Walking in Air (2020, ongoing) with Will Montgomery.
An interdisciplinary project that encompasses walking, writing, thinking, music, performance and discussion. Drawing on Tim Ingold's suggestion that 'knowledge is formed along paths of movement in the weather-world'.
La Notte (2020) with N.O. Moore.
A text score and work for voice and electronics based on a short extract from Antonioni's La Notte (1961), in which Monica Vitti describes feeling disturbed at not being able to control the sounds and words she hears in and around her.
Still light (2020) with Marianne Schuppe.
A text score for two readers, speakers, singers based on Luce Irigaray's book 'to be two' (2001).
More than voice.. WZ vocal duo (2019) with Yifeat Ziv.
A workshop and a performance exploring the vocalic and somatic dimension of speech.
here.here streamed concert series (2019 ongoing) with Harry Whalley. Around our common research in extended, textual, visual, gestural and object scores and ways to integrate or experience technology in text / music / film / performances.

Child ballads and Dark before Dark with Ian Sinclair,  with London Experimental Ensemble (2018/2019).
"Speak// if you can" (2018) with Will Montgomery.
Curating of Two evenings of performances of text based scores (Antoine Beuger, Waeckerlé) at Café Oto.

Walking ( 2018), with choregrapher / dancer Mami Azumi.
A workshop for 'Training the senses' series, Marres, House for Contemporary Culture, Maastricht.
Becoming One : a duologue in practice. (2017) with Manuel Vason for Photography and Culture  Volume 11, 2018.
An essay and a series of photographs on our attempt to become one in writing and in breathing, in real time and in photographic time.
Is a thing lost .. with Scottish writer, storyteller and sailor Ian Stephen (2010/2011). Exploring stories of the sea in the Hebrides.
VINST and VALTER with Sebastian Lexer. (2004 to 2009). Exploring digital-human relationships on the edge of Language through sonic and visual live processing of  real and virtual voice.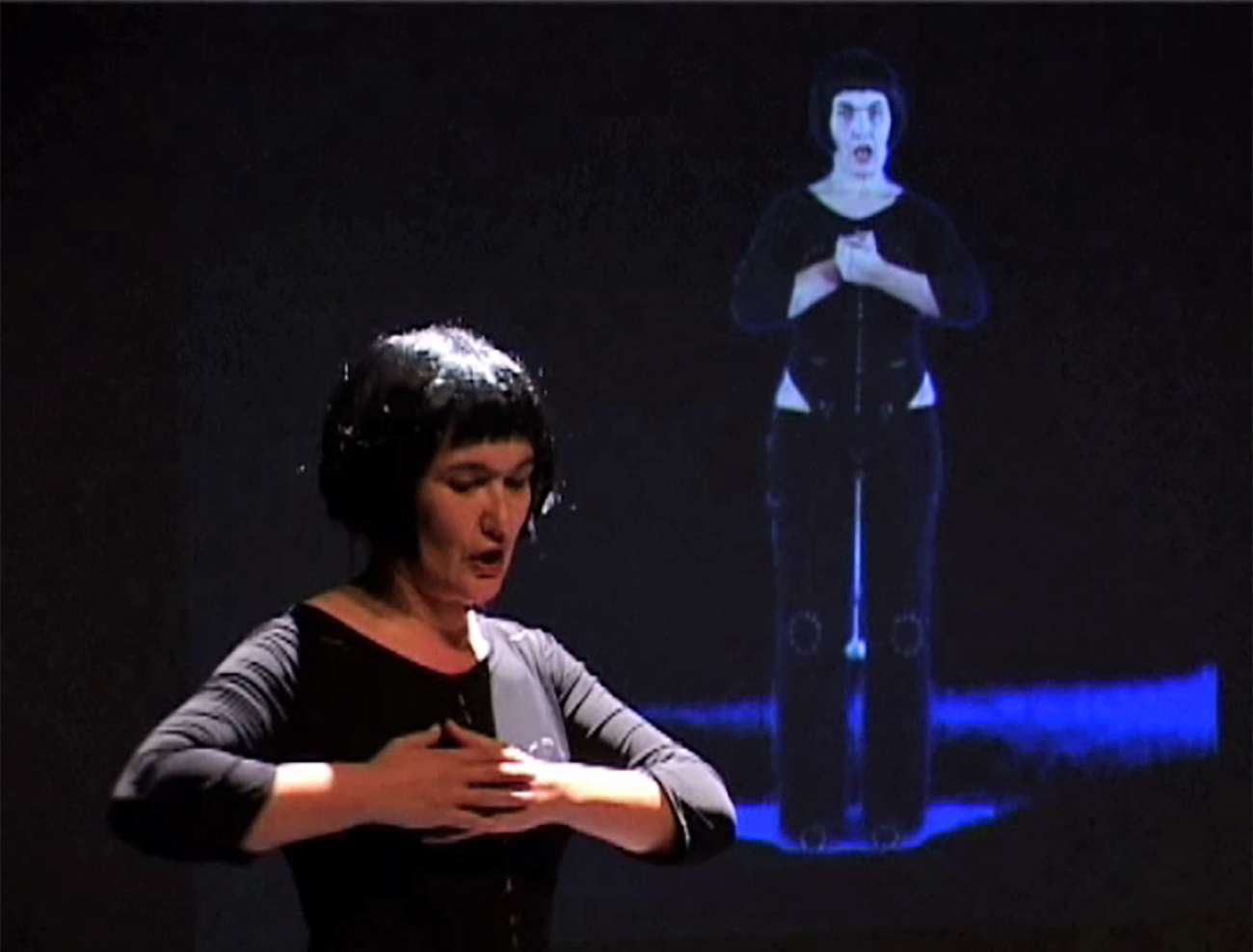 Bouche Bée (2006, ongoing) with Petri Huurinainen.
Free and structured improvisation on the edges of language (voice and acoustic guitar with pedals).
NEWSFLASH(2003) in collaboration with Jimmy Robert.
Responding with humour and pathos to media manipulation in relation to War and Terrorism while attempting to make a personal sign of protest.
EPIDERMIS ( 2002)  with Czech artist Robert Novak.`
exploiting a specific condition Robert suffers from (med.Urticaria, spec. Dermographism), his skin reacts to any contact with an object by developing a temporary relief scar.

PRAVDA (1999) with Vitali kononov.
A singing contest where the two words HOME and HOLE and their underlying meanings and connotations are deconstructed and reconstructed into a series of wise truths, in Russian and English.
"Carry me along oh road" (The journeys of a headless camel) (1992 – 1996) with Paddy Hamilton.
A solitary found object is used to explore and share experience of displaced cultural identity within an urban environment (London).